Fatherless children have been getting a lot of bad press lately.
The British PM, David Cameron, blamed the London riots on a lack of solid male role models and has declared himself ready to "tackle fatherless children."
In the increasingly-heated debate about same-sex marriage, the conservatives are holding up the same card, claiming children without fathers are much worse off.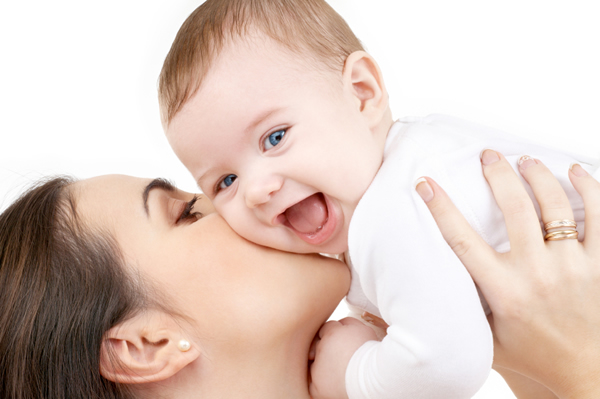 This was most recently seen in the case of Australian Senator Penny Wong, who shared the happy news that she and her partner are expecting a baby, only to be met with vile comments from conservative religious groups about gay parents violating a baby's "human rights" and saying that children "generally did best if raised by a mother and a father"—to mention a few.
Actually, they're wrong.
A first-of-its-kind study from 2010 showed the exact opposite—two mothers equates to well-adjusted, better behaved, smart children. Sometimes moreso than in the traditional nuclear family model.
Regardless, words like those the above are not fair on single parents around the globe, who are doing their best to raise children on their own when there's no option for a second parent to be involved.
I was raised by a single mother from the age of seven after my father died. I am not rioting in the streets. I am not suffering from behavioural issues and I was not a difficult teenager.
Children do not need fathers. Or mothers, for that matter. They need love. And the more of it they have, the better.
A family is what you make it.
My family was just us girls—my mother, my little sister, and me. We loved each other and looked out for each other.
My extended family—godparents, uncles, aunties, surrogate mothers, and fathers—all stepped in. I never felt alone. I never felt the need to rebel, and certainly never to set things on fire.
Rather than twist the research to serve prejudiced views, I think we can extrapolate a little further to say:
Children fare best when their parents take an active interest in their lives, when they feel supported, and are encouraged to flourish. It doesn't matter who that comes from, so long as they are loved.